Welcome To My Fitness Pakistan
Whether you are trying to lose weight, train for a race, keep your stress in check, or any of the other worthwhile reasons to make fitness a part of your life, staying consistent is key. Our fitness classes can achieve it all.
We conduct Weight Loss Challenge, CrossFit, Hot Yoga, Power Yoga, Zumba, Marshal Arts classes closer to your home or office location.
JOIN WITH US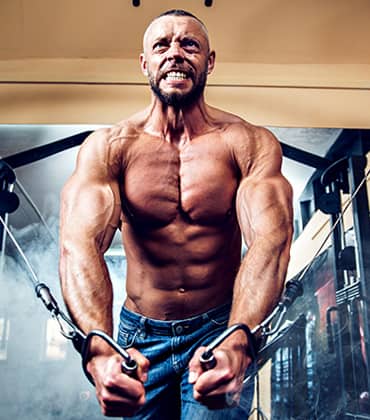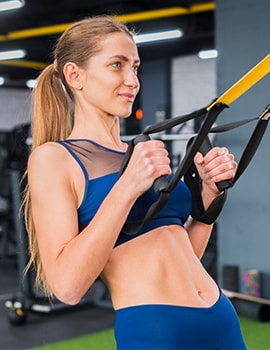 Benefits of CrossFit Group Challenge
Speak Goals
Researches shows that people who have workout partners succeed in their fitness goals more often than others.
Habit Forming
When you join a class, you become accountable and stay in the course. It creates your habit and and you see the results.
The Community
In our weight loss challenge, you exercise with other people. You guide, learn and compete against each other developing a helping community.
The Fun
Group class with similar goals creates a sense of excitement and fun as entire class joins the same journey. Being social is fun.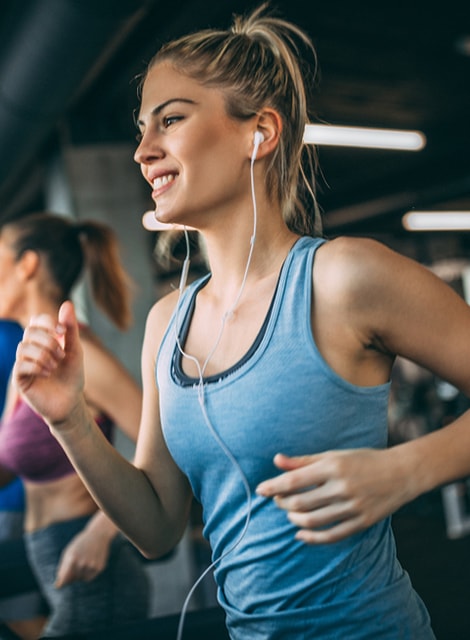 Some of Our Fitness Group Classes
We are bringing ladies only and mixed classes for people of all ages. Our classes include Fat Burning Class, CrossFit, Get in Shape Class, Zumba, Cardio, Pilates and many more.