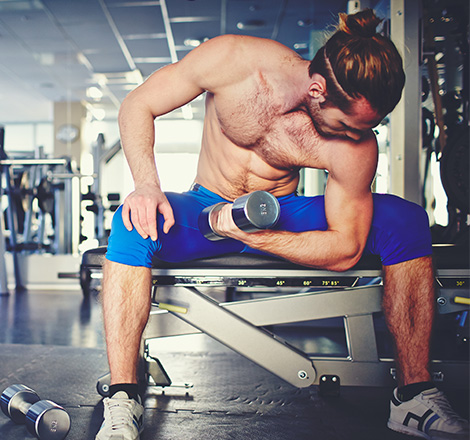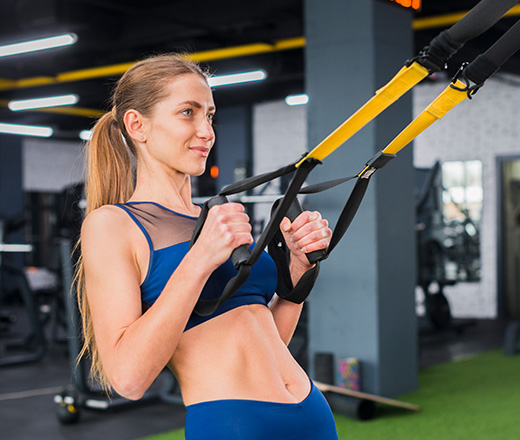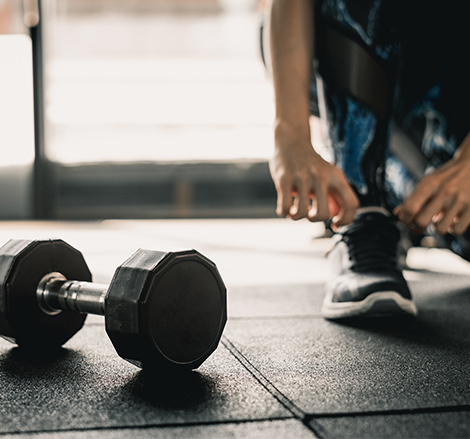 About Us
Welcome To
My Fitness Pakistan
We are working to enhance the quality of life in Pakistan through our fitness philosophy, facilities, programs, and products. We are bringing Hot Yoga, Weight Loss Challenge, CrossFit and Power Yoga and many more fitness classes to Lahore and other cities of Pakistan.
Learn More

Fitness Classes Popular Among People
Fitness Courses in Lahore Karachi Islamabad and Other Cities of Pakistan
BMI Calculator Chart
Body mass index (BMI) is defined as the body mass divided by the square of the body height, and is expressed in units of kg/m2, resulting from mass in kilograms and height in metres. It may be determined using a table or chart which displays BMI as a function of mass and height.
| BMI | Weight Status |
| --- | --- |
| Below 18.5 | Underweight |
| 18.5 - 24.9 | Healthy |
| 25.0 - 29.9 | Overweight |
| 30.0 - and Above | Obese |
Calculator Your BMI
Commonly accepted BMI ranges are underweight (under 18.5 kg/m2), normal weight (18.5 to 25), overweight (25 to 30), and obese (over 30).
Some Health Tips & Tricks From Our Blog
Even though, we publish well researched and knowledgeable health related articles for you. But we strongly advise to consult your doctor before taking any action on the opinions expressed by our writers.
Read more